BUFF Chick Tract T-Shirt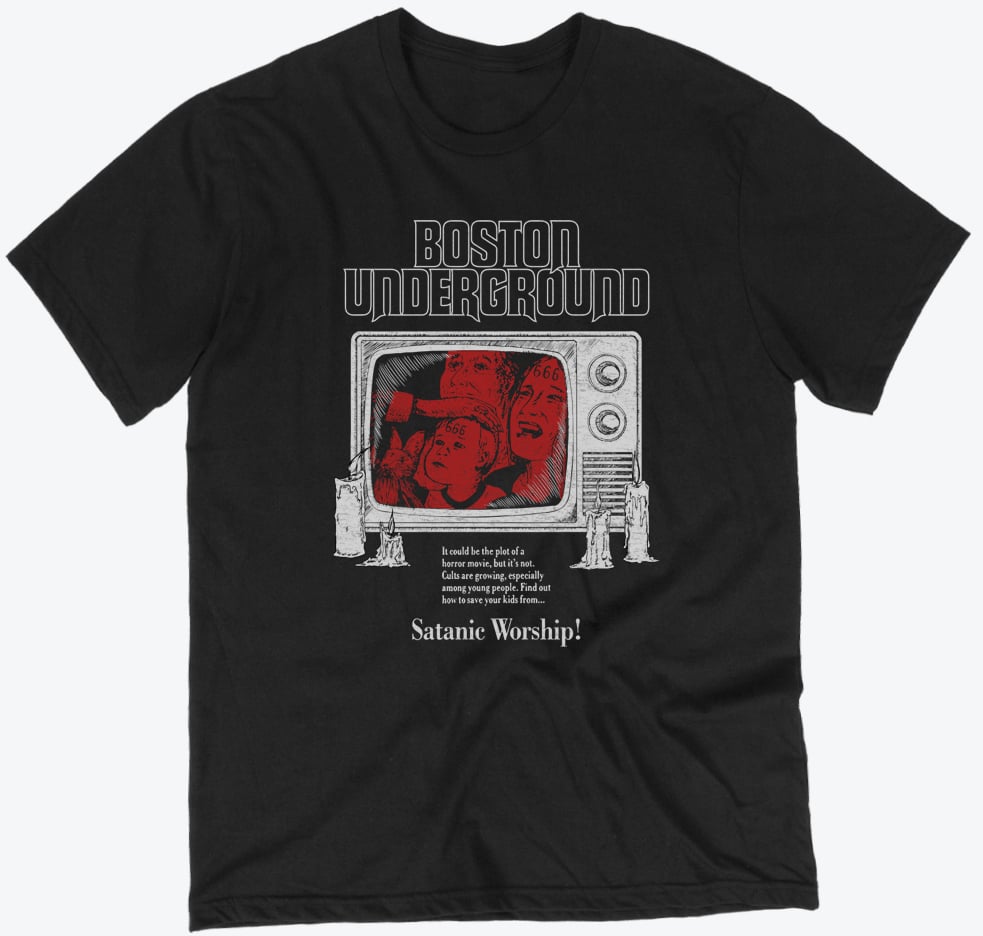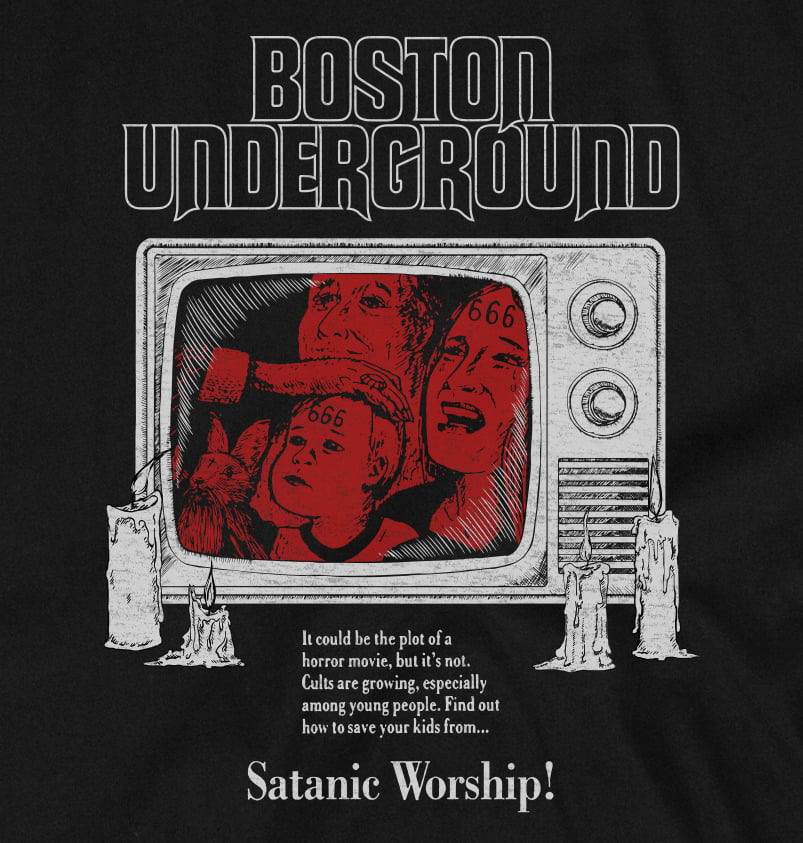 Our 2019 festival design inspired by everyone's favorite short evangelical gospel tracts and a 1989 episode of The Oprah Winfrey Show.
Our tees are printed on a premium, unisex crew neck, weighing 4.3 oz. A blend of 60% cotton and 40% polyester, this is one of the softest tees you'll ever wear. Plus, the design is printed onto the shirt with a super-soft, water-based ink that literally dyes the fabric rather than sitting on top of it, resulting in a slightly vintage-looking print that you won't feel on the shirt at all.